Now a proud sponsor of Mastodon!
Join us on publicgood.social (Mastodon) to mingle with experts in the nonprofit space!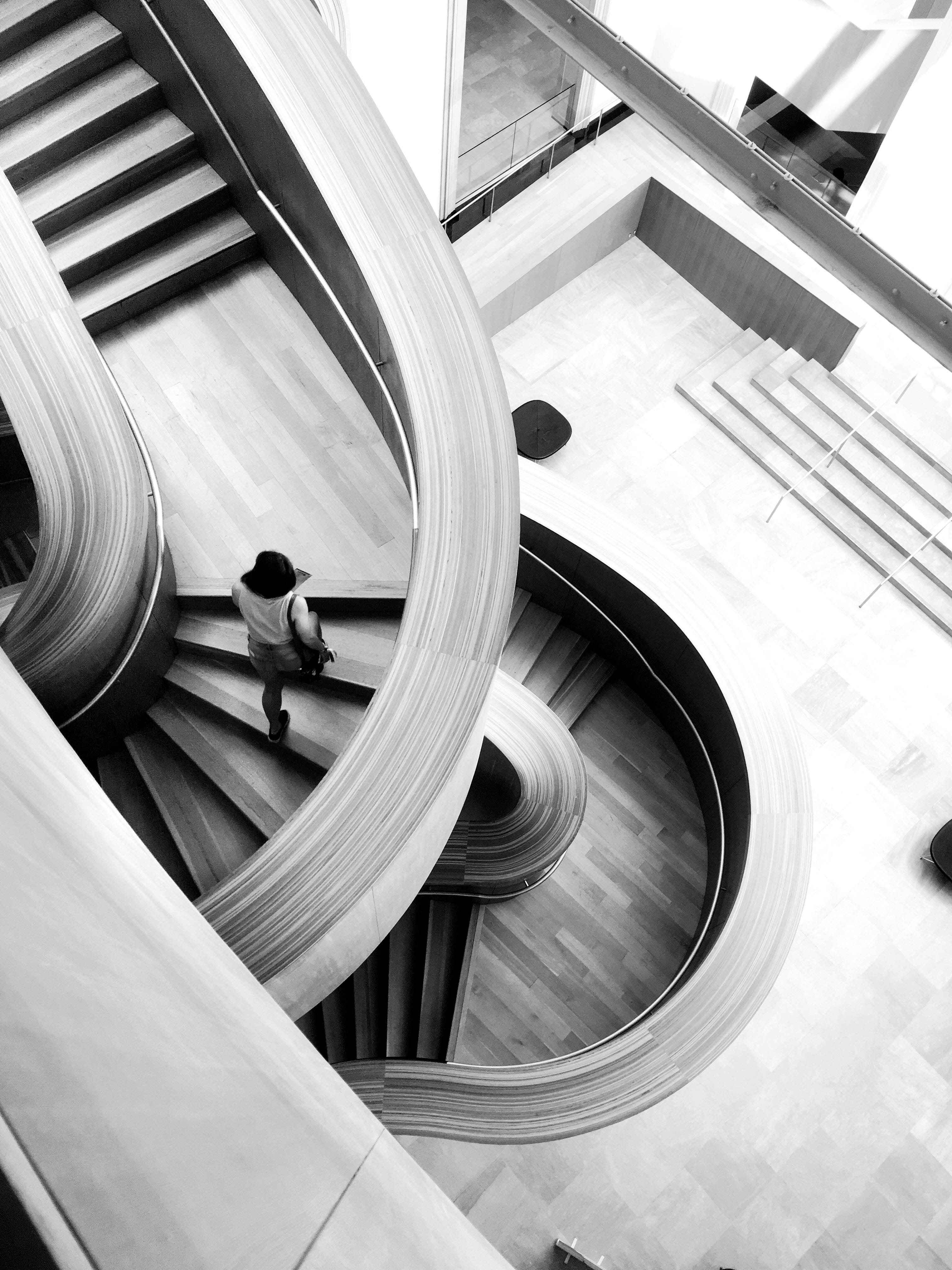 create. innovate. be free.

Need sustainable funding for creative and innovative projects?
Want to increase and diversify the financial support of your nonprofit ?

We have secured over $75M in grant awards for projects like yours.
Our Story
We are team of program administrators, managers and software developers who designed this platform to provide more efficient, technology driven approach to nonprofit organization management and grant writing. We believe that there is a more efficient way to achieve and capture results, a better way to create powerful stories about the impact of our work. Stories beyond the numbers and statistics, about how we did make a change in someone's life!
Our Mission
Our mission is to empower our clients in the development of successful nonprofit organizations through building life enriching programs, professional organizational management and sustainable funding. We work with wide spectrum of organizations such as visual and performing arts, education, scientific research and social justice.